Upper Key Stage 2: 'The Foxes' 2022 - 2023
Mrs Lycett
Mrs Stephenson
Teaching Assistant
Mrs Shaw
Teaching Assistant
Welcome to the Year 5/6 (Foxes) Class Page!
Keep up to date on what we are up to via the School Facebook Page.
Year 5/6 Summer term 2023
We are back to school and ready for our new, geography-based topic: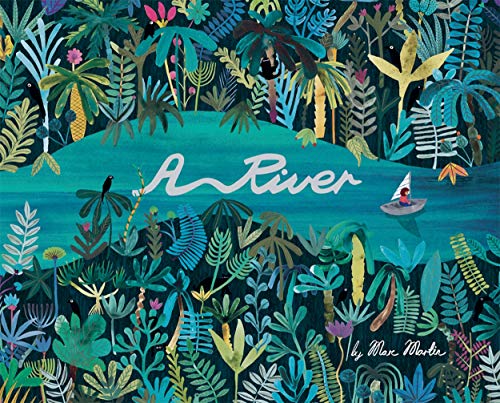 A River
How would you survive a trip down the Amazon?
We will be learning all about South America and the Amazon through our science, history, geography and art & design lessons.
Please see the downloads section to download our topic mind map and the knowledge organiser for this term.
English: This term, we will be writing a persuasive letter, based on our South American topic. We will also develop our understanding of discussion texts.
Guided Reading: This term, we will be reading a non-fiction booklet, all about pollution and the environment. We will be working on our prediction, retrievel and inference skills.
Maths: Year 5 will be learning about percentages, before moving onto geometry and measurement. Year 6 will continue to recap and revise our prior Maths learning.
Science: In Science, we will be studying 'Living Things and their Habitats'. Through this, we will explore different life cycles and how to classify animals.
Year 5/6 Staff:
We are very lucky to have the following staff to support and help the children in their learning:
Mrs Fields: Class Teacher.
Mrs Stephenson, Mrs Shaw, Mrs Lycett, Miss Cank: We have a fantastic team of Teaching Assistants to support the children in their learning.
Mr Curtin: The children are very lucky to have Mr Curtin teaching them music every week. This will take place on Wednesday mornings.
Information:.
P.E Sessions:
During the Summer term, children will need to wear P.E. kits on Mondays and Tuesdays.
Music:
We are continuing our weekly brass lessons on a Wednesday morning with Mr Curtin.
Homework Explained!
Weekly Spellings:
10 spellings will be given out on a Friday. These will be due in on the following Thursday, ready for a spelling test in their group.
Maths Homework:
This will also be handed out on a Friday and expected in on the following Friday. This might be a worksheet type activity or problem-solving question related to maths work they have been undertaking in class. In addition, the children in Y5/6 class are expected to be regularly logging onto Mathletics and ideally achieving 10 gold bars (new activities) and / or 1,000 points per week – this equates to roughly 30 minutes work.
Homework Club:
We know how busy home life can often be and how hard it is to squeeze time into complete homework each week. We will run a weekly lunchtime homework club on a Thursday for Year 5/6 children who need extra time and/or support in completing their homework.
Reading:
Your child has an individual reading journal. Please can we encourage as much reading at home as possible and a comment written from you when you can. Thank you.
Files to Download